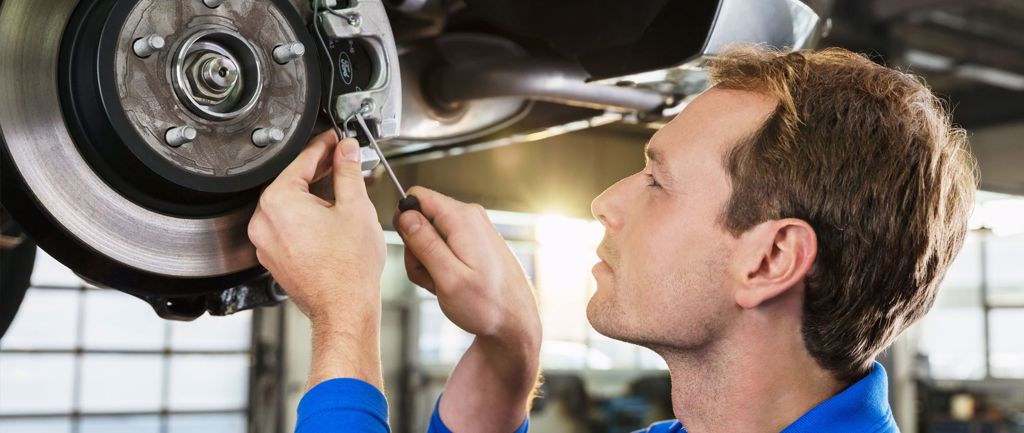 Ford Aftersales and Service from ANB
At ANB Ford, it's important for us to have a set of standards by which we can judge ourselves – and others can judge us too.
We are committed to putting as much care into servicing and repairing your vehicle as Ford do into building it. Our highly skilled Ford technicians are trained to keep your Ford in top condition and safe to drive, while also maintaining its resale value. You can expect value for money, professional service and high-qualify parts from the people who know your vehicle.
ANB Ford are experts in servicing your Ford vehicle, our Ford Service Centre in Nahr el Mot caters for all Ford vehicles including the full-size Expedition, the capable Explorer, the Edge, Escape, EcoSport and even the highest performance legendary range, off road with the F-150 Raptor and on road with the timeless Mustang GT and it's limited edition sibling Shelby GT350®.
Ford Service Centres in Lebanon
Nahr el Mot
Opening Times:
Monday to Friday: 7:30 am to 5:00 pm
Telephone:01 888 298