Bronco Outer Banks
Looking to stand out from the herd? Then jump in the Outer Banks™and experience off-roading in complete style. With a 2.7L EcoBoost engine, a 10-speed Automatic Transmission, retro exterior and full-modern interior, the Outer Banks™echoes more than just a fun-filled escape into the wild. Throw in its 12" screen, 18" wheels and 2 different trim colors and you're ready to take on whatever nature throws at you.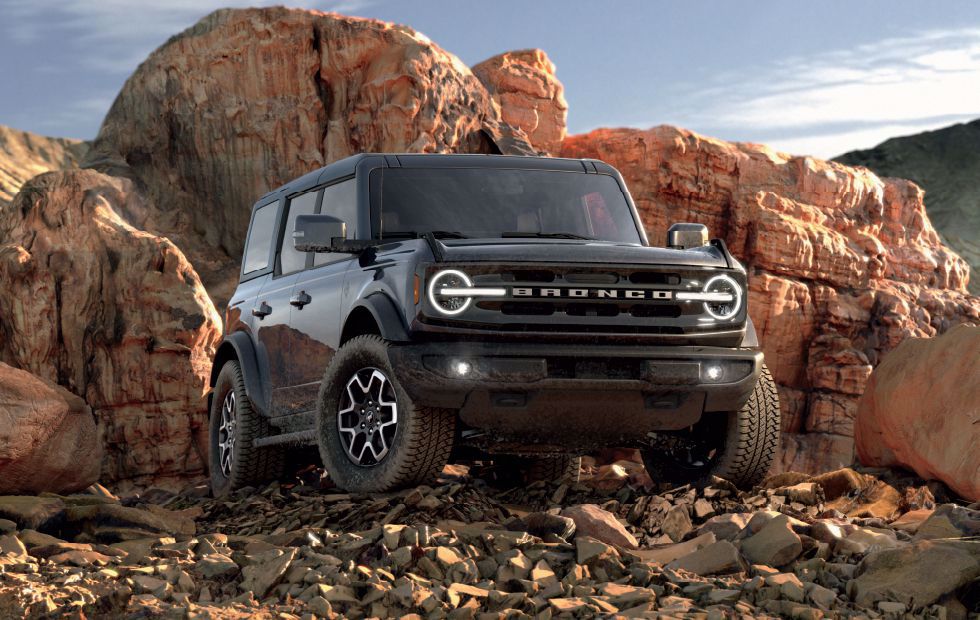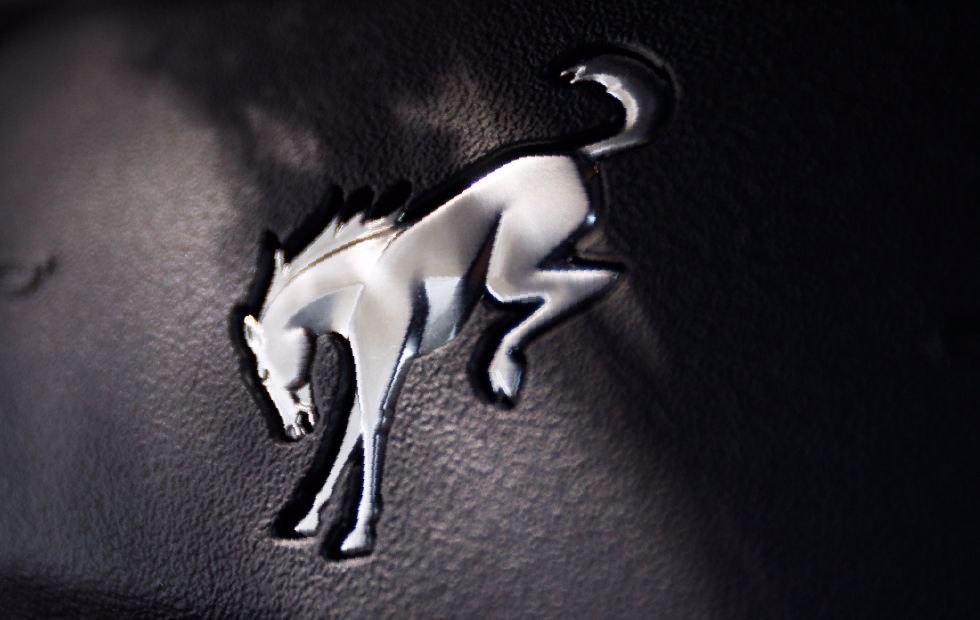 Interior Features
2.7-liter EcoBoost 6 cylinder engine, 330 hp and 562 Nm of torque
...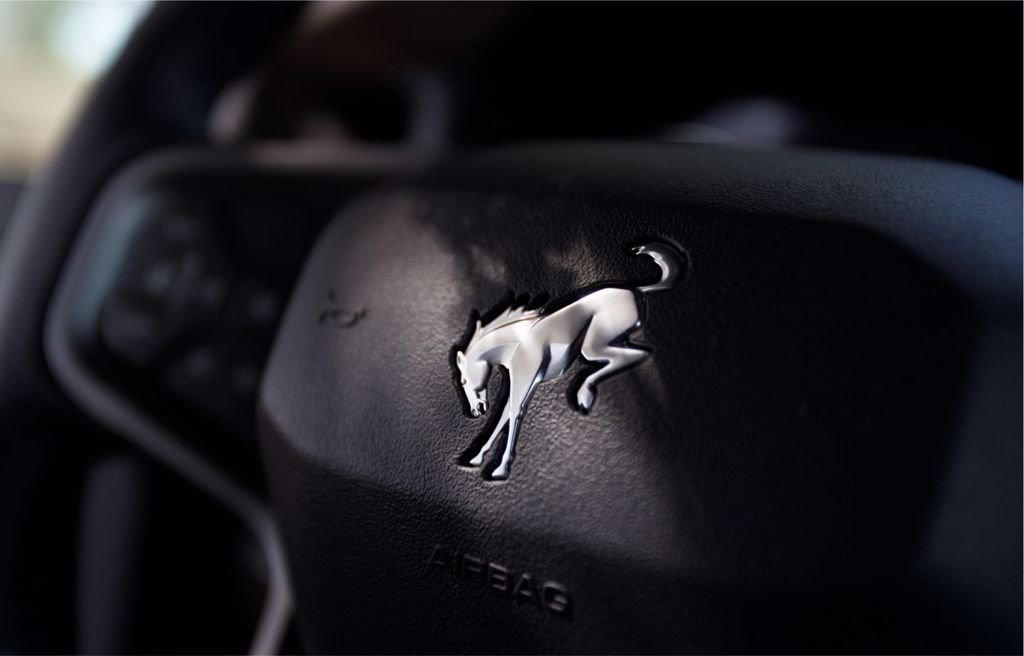 10-speed automatic transmission
...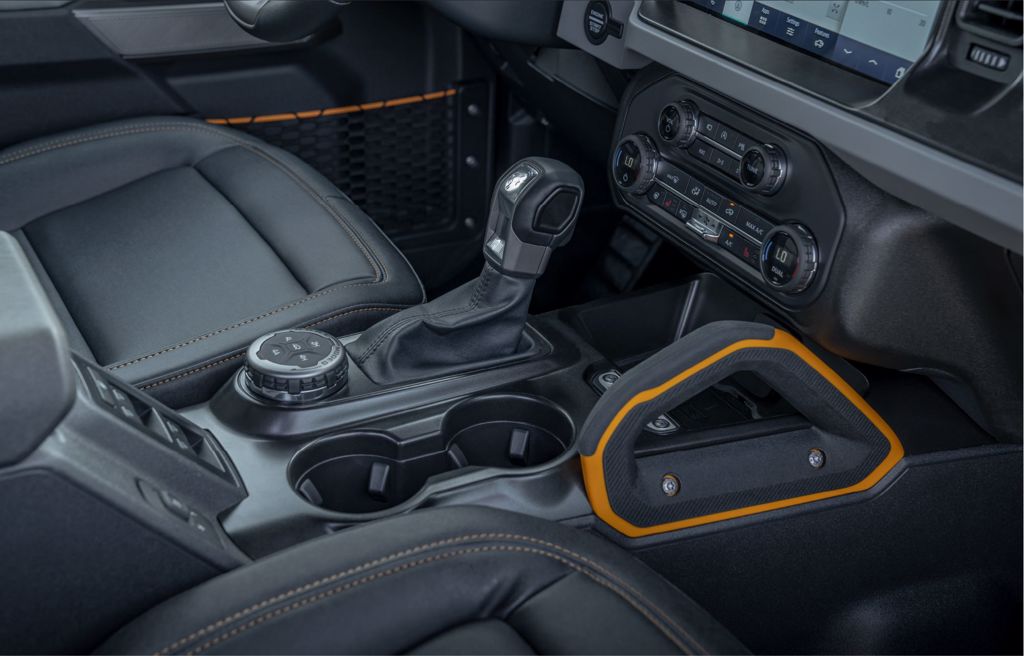 12 inch touch screen with SYNC4
...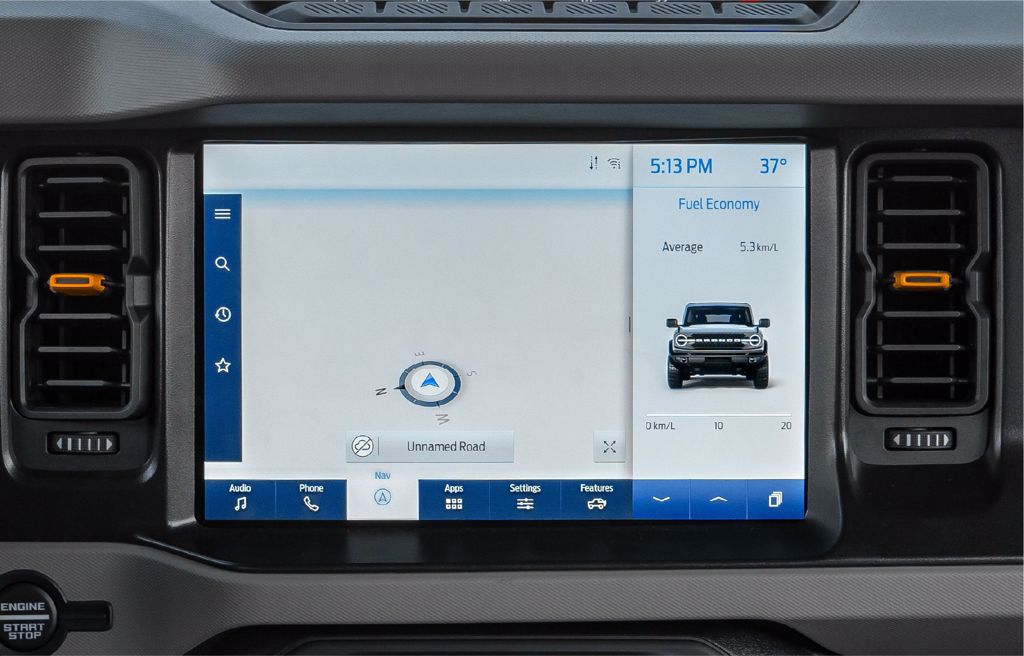 Exterior Features
18 inch aluminum rims
...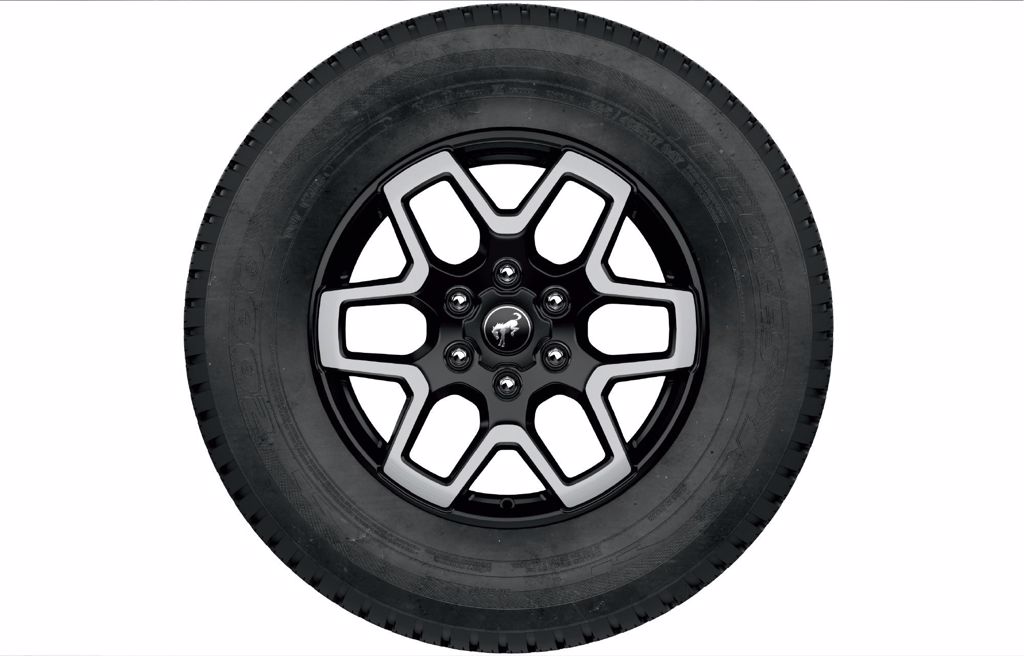 360° Surround View Camera
...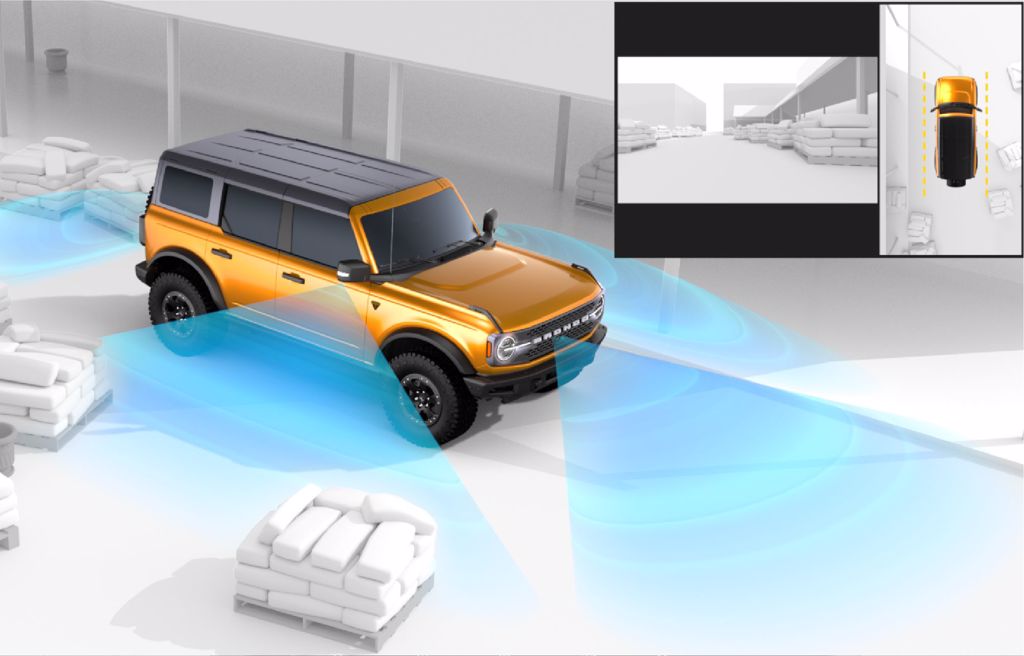 manual before off-road driving. Follow all laws and drive on designated off-road trails and recreation areas. Know your terrain and trail difficulty and use appropriate safety gear. Preproduction Computer Generated Image Shown. Vehicles may be shown with optional equipment. Features may be offered only in combination with other options or subject to additional ordering requirements/limitations. Dimensions shown may vary due to optional features and/or production variability. Information is provided on an "as is" basis and could include technical, typographical or other errors. Ford makes no warranties, representations, or guarantees of any kind, express or implied, including but not limited to, accuracy, currency, or completeness, the operation of the information, materials, content, availability, and products. Ford reserves the right to change product specifications, pricing and equipment at any time without incurring obligations.